The Washington County Family YMCA is excited to launch YMCA360! This brand-new Video on Demand and Live Streaming service brings the Y experience seamlessly to mobile devices, TVs, streaming devices and the web, and will be included free with every YMCA membership.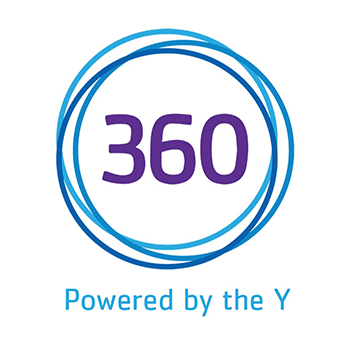 With YMCA360, pursuing a healthier lifestyle is possible anytime and anywhere. Members will be able to view and participate in hundreds of group exercise classes, youth sports training, well-being classes, cooking classes, remotely connect with personal trainers, view daily live fitness classes and so much more. 24 hours a day, 7 days a week, 365 days a year.
"YMCA360 allows people to pursue a healthier mind, body, and spirit at their own pace, on their schedule, and in any location. Be it in our facility, in their living rooms, or while traveling," Kristy Purlee, Chief Executive Officer.
When the YMCA shut down in 2020 due to COVID-19, the staff worked hard to continue finding ways to fulfill the Y's mission even with their doors closed. From their living rooms, back yards, and basements they created and shared hundreds of videos on Facebook, YouTube, and Instagram, free to the community. When their doors reopened the desire to continue connecting with people in new innovative ways led the Washington County Family YMCA to bring YMCA360 to their members.
"With many affected by COVID-19, we saw a need for an innovative way to offer programs that could be accessed from anywhere," said Purlee. "We are excited to expand our class offerings through YMCA360. This is a great way for us to continue to live out our mission in Washington County and the surrounding areas."
YMCA360 is available free to the community now through December 31, 2021. Beginning January 1st, it will switch to a members-only benefit.
YMCA360 is available now on Apple TV, iOS, and Roku. Android and Android TV support will be launching soon! Individuals and families who are interested in learning more about YMCA360 or membership options can visit www.wcfymca.org or speak with staff at the Washington County Family YMCA Member Service Desk.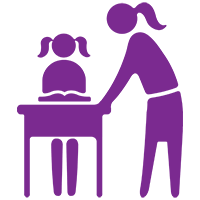 Nurturing the potential of every child and teen. We believe that all kids deserve the opportunity to discover who they are and what they can achieve. That's why, through the Y, millions of youth today are cultivating the values, skills and relationships that lead to positive behaviors, better health and educational achievement.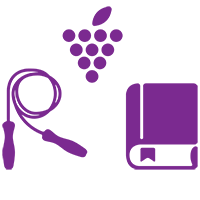 The Y brings families closer together, encourages good health and fosters connections through fitness, sports, fun and shared interests. As a result, youth, adults and families are receiving the support, guidance and resources needed to achieve greater health and well-being for their spirit, mind and body.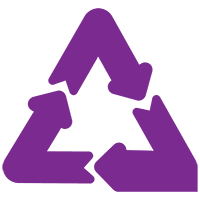 The Y is for everyone. That's why we offer financial assistance to Washington County residents who cannot afford the full cost of our programs and services. Thankfully, the community recognizes the importance of this program and supports it by participating in fundraising efforts such as our annual support campaign.
The Washington County Family YMCA is a 501(c)(3) non-profit social services organization dedicated to Youth Development, Healthy Living, and Social Responsibility.
Washington County Family YMCA 1709 North Shelby Street | Salem, IN 47167 Telephone: 812-883-YMCA (9622)
info@wcfymca.org