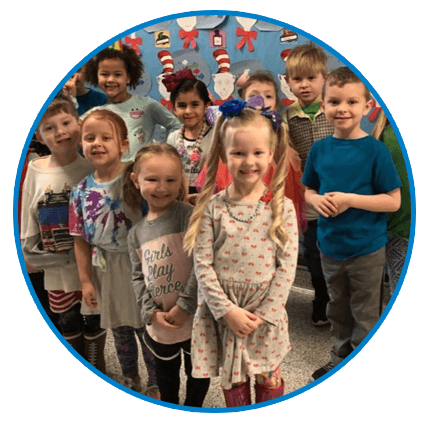 The Washington County Family YMCA is a volunteer led charitable organization of men, women, and children of all ages, abilities, races and religions. Our mission is to put Christian Principles into practice that build healthy spirit, mind, and body for all.
The Y is a leading voice on health and well being. We bring families closer together, encourage good health, and foster connections through fitness, sports, fun and shared interests. As a result, thousands of people in our community are receiving the support, guidance, and resources they need to achieve greater health in spirit, mind, and body. This is particularly important as our nation struggles with an obesity crisis, families struggle with work/life balance, and individuals search for personal fulfillment. Our programs are accessible, affordable, and open to all faiths, backgrounds, abilities, and income levels. Every year, thanks to generous donors, the Y provides financial assistance to hundreds of families who otherwise would have faced economic barriers to participation.

The YMCA is now feeding all children after school through the Child and Adult Care Food Program
School is back in session for the community schools, and the YMCA is excited for their After School Program to begin. This year the Washington County Family YMCA will continue to offer their After School Program to children at Salem Community Schools and West Washington Schools in Kindergarten through 6th grade. However, this year through the Child and Adult Care Food Program (CACFP), they will be able to feed children of all ages for free at 4 p.m. each day.
Beginning August 6th, 2019, the YMCA will be offering homework help, STEAM activities, character development and healthy living elements through their After School Program. The program runs any day that Salem Community Schools is in session, and out of school camps are available when school is out. Students ride the bus from their school to the Y, are fed a healthy Super Snack through CACFP, work on their homework, interact with their peers during STEAM projects, and create healthy bodies through physical activity. Students may attend part or full time from 3:30-6 pm each day. Pricing and program information can be obtained from the YMCA or online at wcfymca.org.
Thanks to a new sponsorship with Indiana's Office of School and Commuity Nutrition, not only may students in the Y's After School Programs be offered a 5 component Super Snack but any student that would like to be served a meal may stop by the Y at 4 p.m. Any child up to the age of 18 or still enrolled in high school, may receive the Super Snack at no cost. Meals are served Monday through Friday, any day that school is in session. Meals may be served at other times during school breaks. All meals must be consumed on site at the YMCA in the Multi-purpose room. Meals will be available at no separate charge to enrolled children without regard to race, color, national origin, sex, age or disability.
The goal of the program is to improve the diets of children and increase the opportunity for children to eat a variety of nutritious foods. The meals and snacks served meet standards established by the United States Department of Agriculture for the Child and Adult Care Food Program. For further information contact Chelsey Miller at 883-9622 or This email address is being protected from spambots. You need JavaScript enabled to view it.
In accordance with Federal civil rights law and U.S. Department of Agriculture (USDA) civil rights regulations and policies, the USDA, its Agencies, offices, and employees, and institutions participating in or administering USDA programs are prohibited from discriminating based on race, color, national origin, sex, disability, age, or reprisal or retaliation for prior civil rights activity in any program or activity conducted or funded by USDA.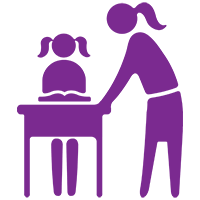 Nurturing the potential of every child and teen. We believe that all kids deserve the opportunity to discover who they are and what they can achieve. That's why, through the Y, millions of youth today are cultivating the values, skills and relationships that lead to positive behaviors, better health and educational achievement.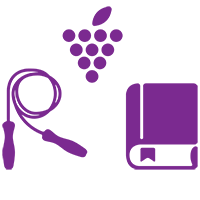 The Y brings families closer together, encourages good health and fosters connections through fitness, sports, fun and shared interests. As a result, youth, adults and families are receiving the support, guidance and resources needed to achieve greater health and well-being for their spirit, mind and body.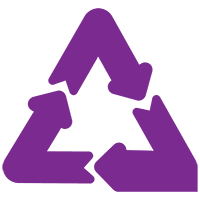 The Y is for everyone. That's why we offer financial assistance to Washington County residents who cannot afford the full cost of our programs and services. Thankfully, the community recognizes the importance of this program and supports it by participating in fundraising efforts such as our annual support campaign.
The Washington County Family YMCA is a 501(c)(3) non-profit social services organization dedicated to Youth Development, Healthy Living, and Social Responsibility.
Washington County Family YMCA 1709 North Shelby Street | Salem, IN 47167 Telephone: 812-883-YMCA (9622)
info@wcfymca.org